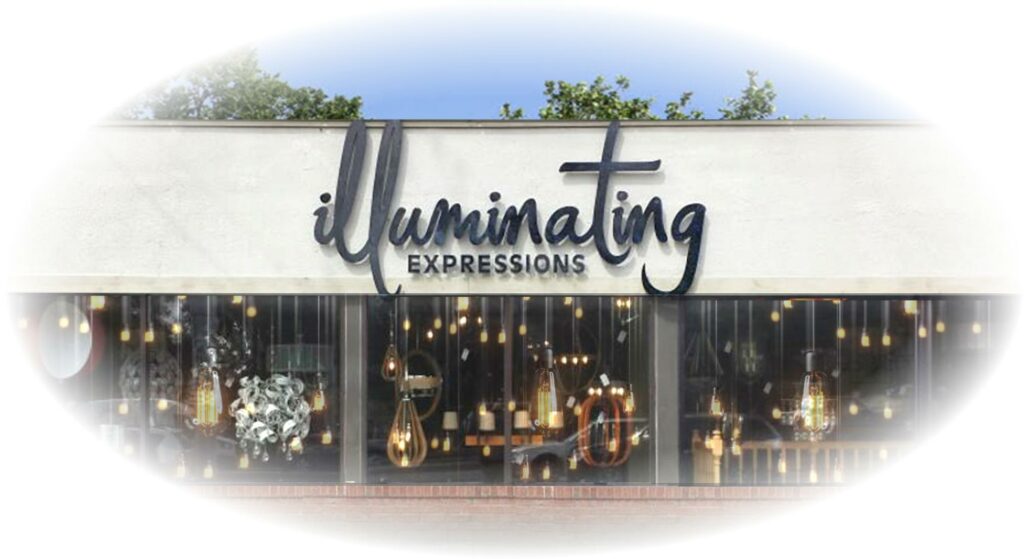 Meet the team of lighting designers that brings unique talent and experience to meet the needs of your next project.
Though it's part of our name, you'll see we do much more than illuminate.
We bring years of professional experience to every project no matter the size. Our passion is making your next idea come to life and to bring lighting inspiration to every day living. We're lighting designers that love what we do and live what we love. Check out our online showroom and call us today.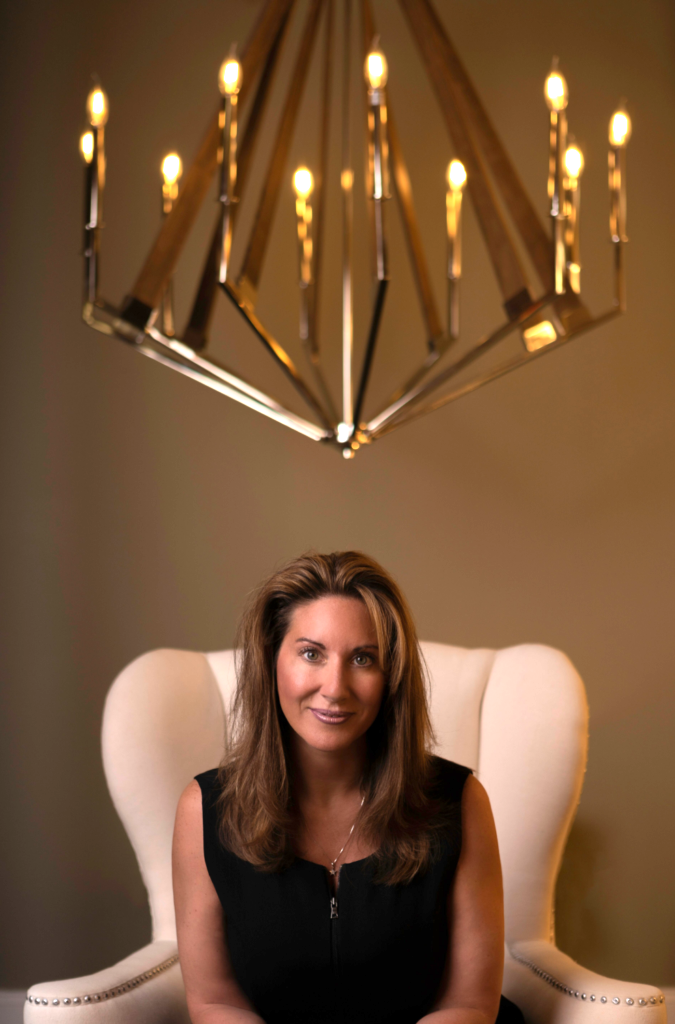 Joey
President & Owner, Designer – Joey@ieLighting.com
"It's been a real adventure to start Illuminating Expressions and I've enjoyed every minute of it. I enjoy helping our customers, as well as designers and builders achieve their clients' dreams."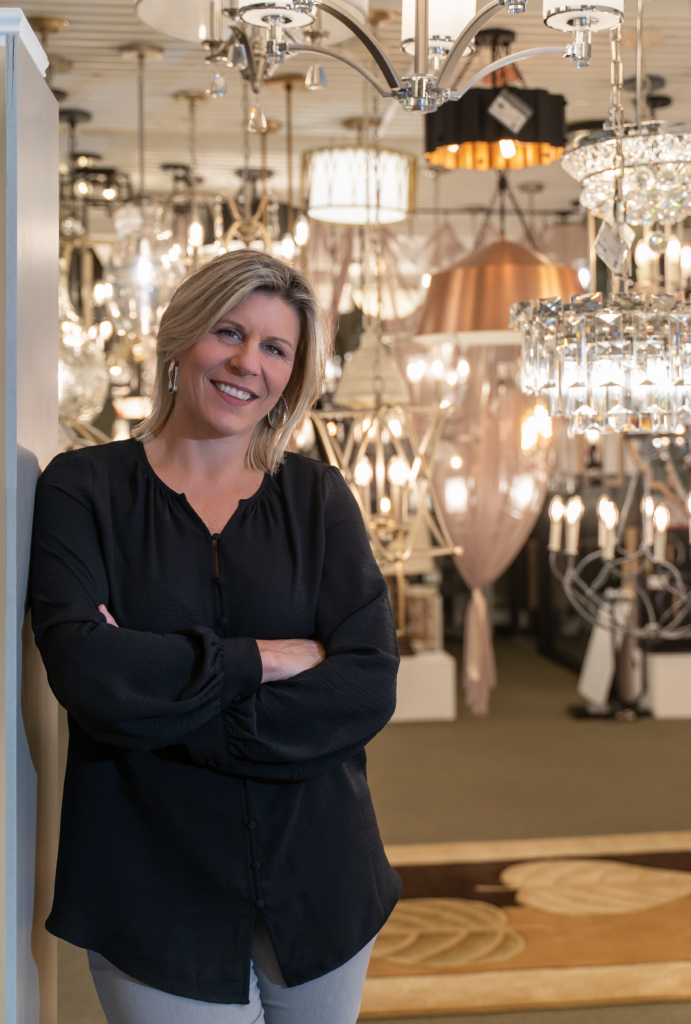 Kristin
Showroom Manager, Designer – Kristin@ieLighting.com
"Working in the retail lighting field is exciting. Every day we meet new opportunities to solve people's needs. Add to that helping contractors help their customers."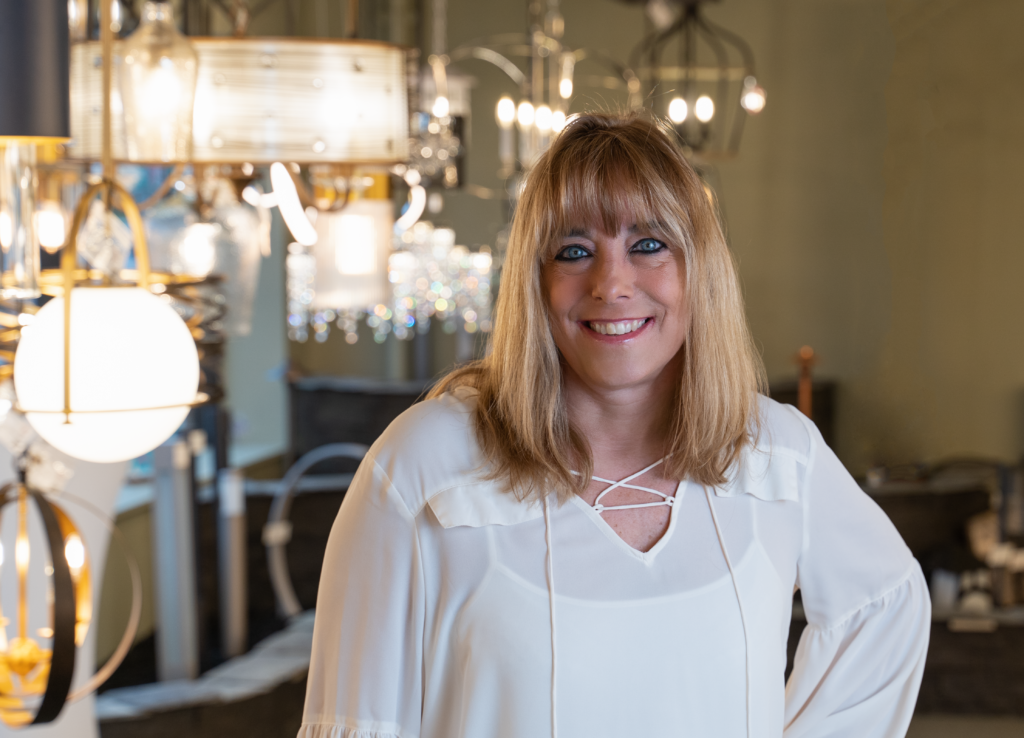 Margaret Cousins
Bio coming soon.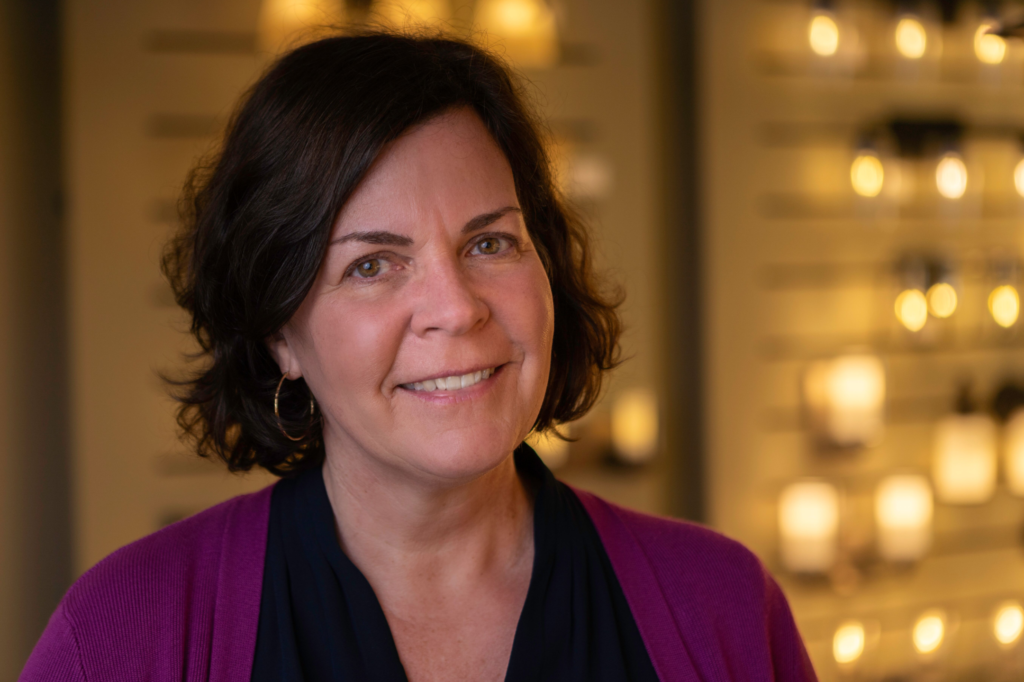 Margaret Ruehle
Interior Designer- Margaret@ieLighting.com
"Interior Design is my second act after 27 years in the healthcare field. I love working in lighting – a specialty within the interior design field. Good lighting is so important to enhancing the look and feel of your home, but it can be complicated – I pride myself on being a source of guidance and expertise for my customers. I enjoy using my creativity and design background to help customers find the best lighting for their homes. I find the special thing about working at Illuminating Expressions is the collaboration among our sales team and our commitment to excellence in customer service which ensures our customers receive the best possible care. I'm glad to be working in the design field with others who share my passion for lighting."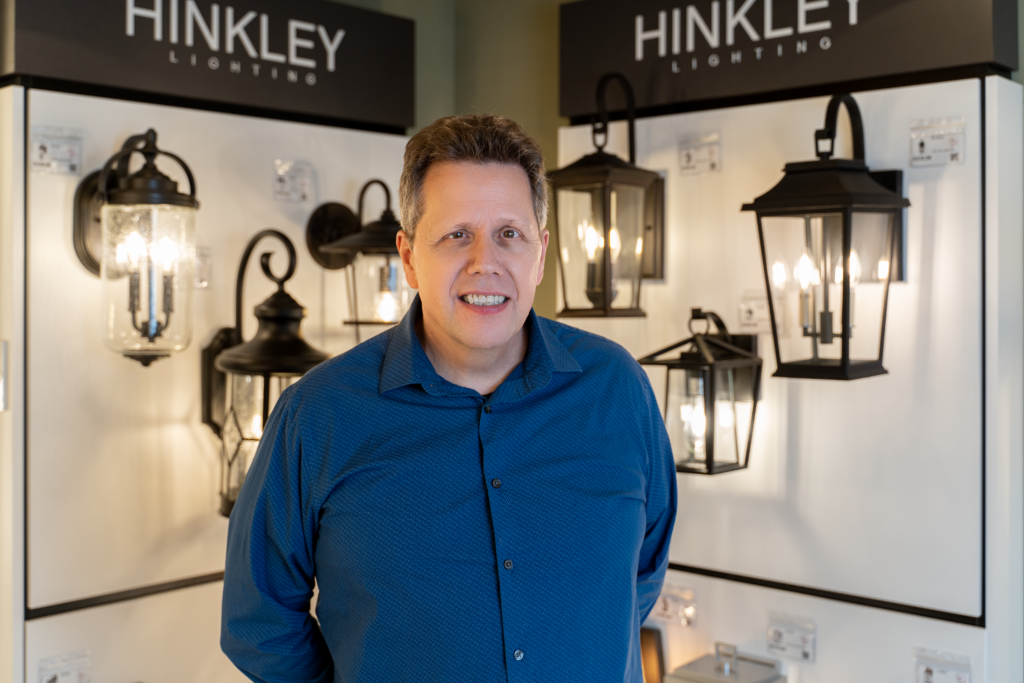 Jim Paolotto
Lighting Specialist
"I'm a certified ALA Lighting Specialist with over Twenty years in the business. I find it rewarding to be able to help people find the perfect pieces to add to their home. I get to take their ideas and guide them through the process of making their vision come to life in their home . There's always something new and fresh."
Bring your ideas and questions to our showroom or contact us online. We're here to help.

Do you want to learn more? Take a quick tour….