Unlike others, we haven't gone dark.
We're still available to serve you and your clients.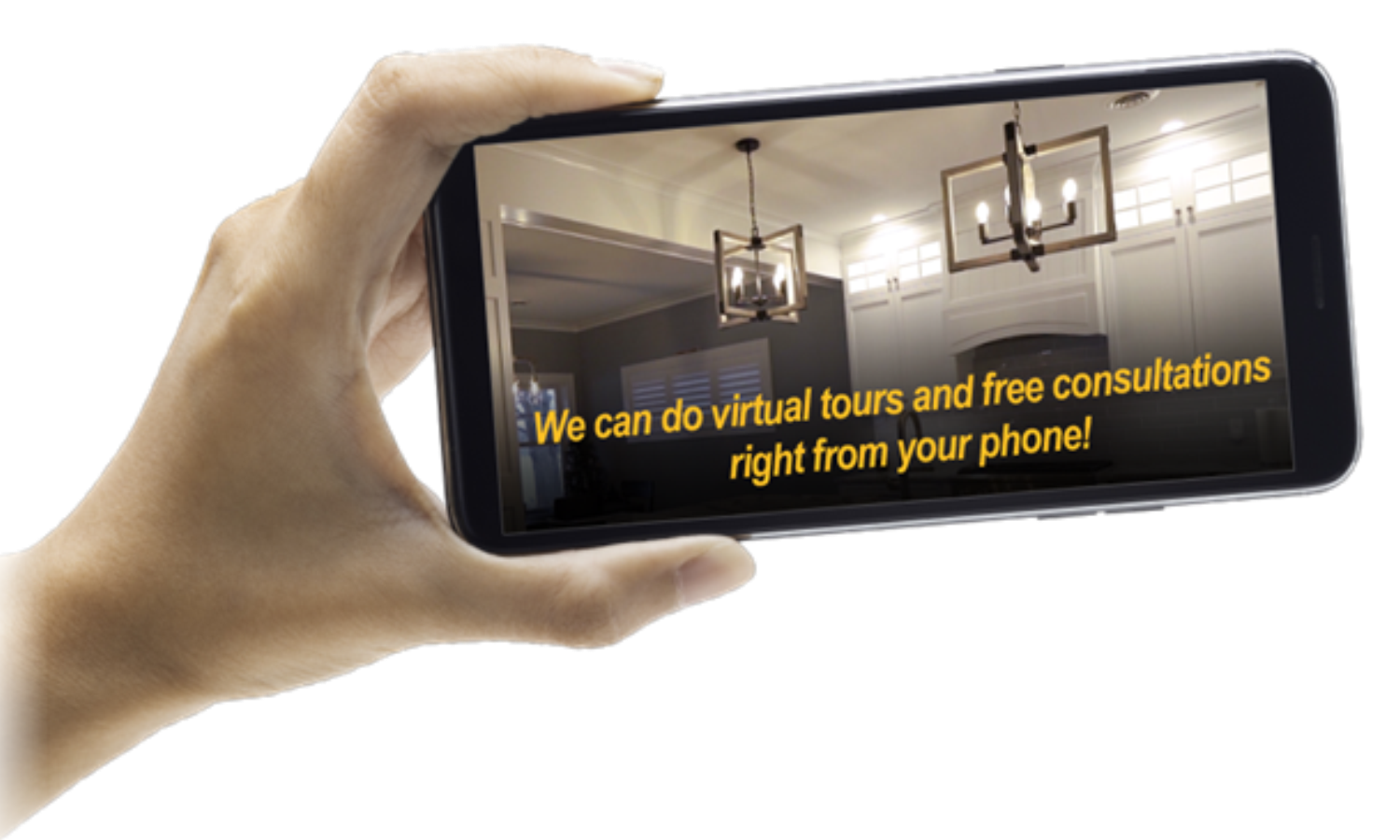 Illuminating Expressions has been deemed an "essential" business, therefore, we can continue to operate. Our warehouse is open and receiving and shipping orders while precautionary measures ensure our staff is safe; this includes having some of our employees work from home to continue to provide you with service and ship your orders in a timely manner.

We will continue to abide and follow all the CDC and WHO guidelines. If there are any other changes that come up that would prevent us from operating as we have, we'll let you know immediately.

So, the good news is, during this temporary closure, we will be conducting business via phone, email, live chats, etc. We can be reached at: Joey: (585) 472-0389 or joey@ielighting.com or Kristin: (585)362-9143 or kristin@ielighting.com
---
The Best Lighting Fixtures Deserve The Best Service
More and more designers and builders are relying on Illuminating Expressions to take over many demanding services, ensuring all jobs run smoothly.
We offer "White Glove Service", guaranteeing your clients are just as thrilled with their lighting as they are with their beautiful home. Learn how your clients and your company can benefit. Stop by our store, fill out the contact form below, or call us at (585) 453-8200.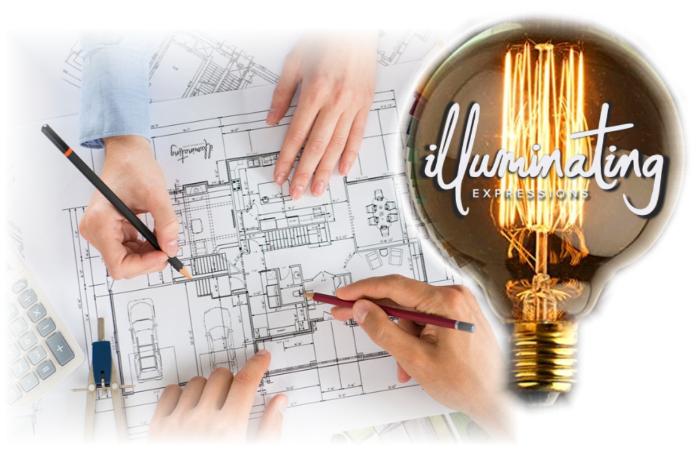 We're committed to delivering the highest quality products and craftsmanship to create unique, custom, lighting environments without sacrificing superior service.
We carry a growing number of product lines for both our residential and commercial customers. What's more, we are continually growing our relationships with architects, designers and builders through excellent customer service.
Whether your are a consumer, architect, interior designer, home builder or commercial business, we will help you bring inspiration and innovative designs into your projects. Click on the video below for the full story.

Check out our online catalog to learn more about us.
Please contact us. We'd love to meet you and explore how we can help you by creating, inspiring, educating and problem-solving… all to meet and exceed your clients' expectations.